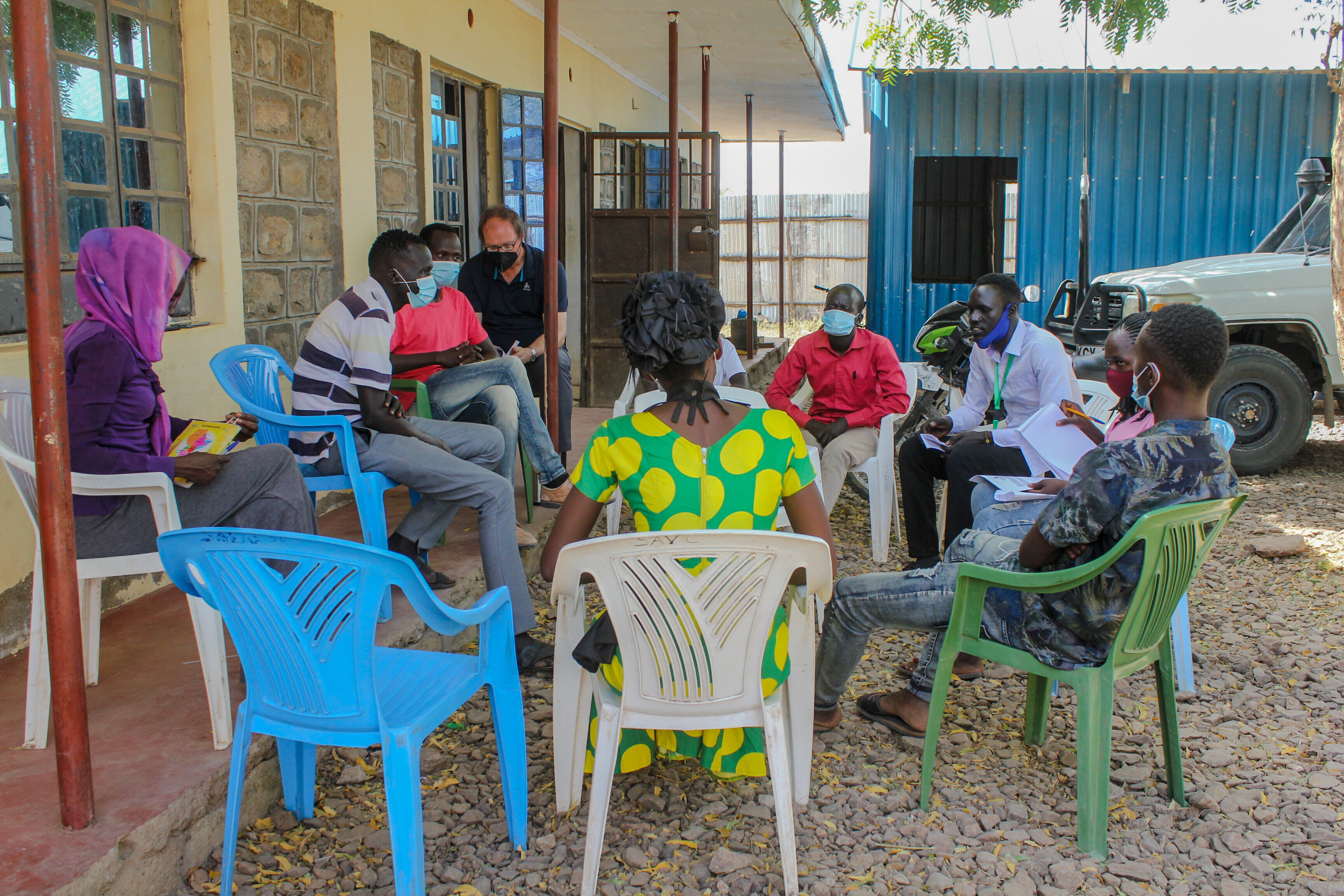 Jesuit education is not the mere imparting of information in order to grow in knowledge and ripening in individual wisdom. It is also about the holistic formation of the individual in critical thinking, servant leadership – becoming men and women for others – leading to social transformation, benefitting the entire community .
In the spirit of Ignatian pedagogy, research at JWL focuses on two main areas, in order to inform and strengthen both current and future activities:
The transformative impact of its blended mobile learning programmes on the lives of its students, alumni, and their community as well as on its staff around the world.
The effectiveness of the blended mobile learning model and its robustness to serve marginalised communities.
The approach adopted by JWL is participatory, transformative and community-based, with a strong focus on the capacity-building of JWL staff, students and alumni, as well as on the integration of research efforts within its programmes and operations in order to inform and improve its academic offer.
Another key element of the JWL research approach is the collaboration and partnership with international institutions and universities to jointly develop research initiatives to serve and transform communities and to study the root causes of environmental and social degradation.
If you are interested in participating in one of JWL's research activities, please contact Ms. Mélodie Honen-Delmar.