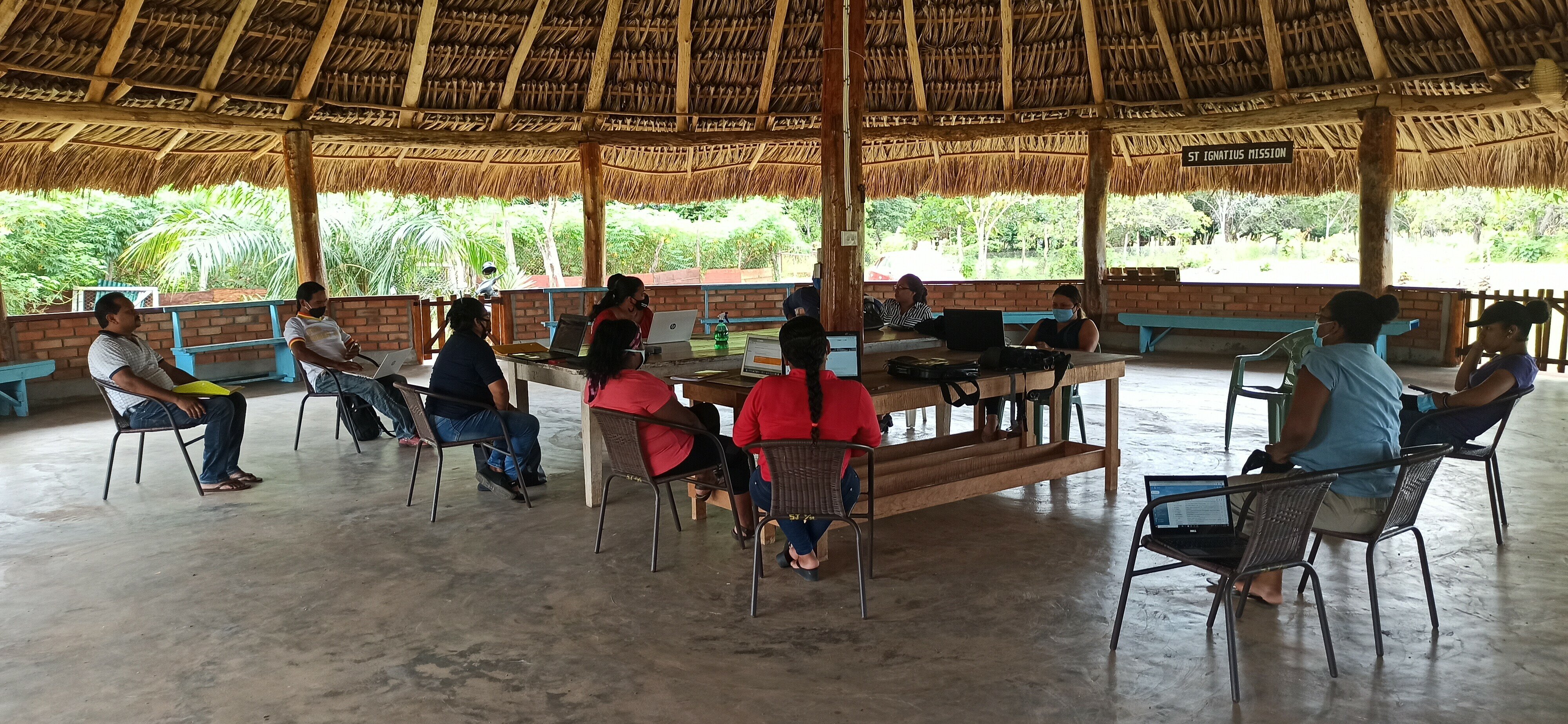 A JWL liaison acts as a focal point between their university and JWL, exploring and sharing opportunities for engagement in serving students at the margins. This could, for example, take the form of:
Recruiting faculty to teach courses, score essays, conduct interview in the admissions process.
Promoting JWL's mission through information sessions.
Managing and accrediting JWL Liberal Studies courses (foundation courses which then allow students to progress to a full degree (30 credits), or the Diploma (45 credits).
Offering scholarships to JWL Liberal Studies graduates for Associate's and/or Bachelor's degrees.
Participation in research efforts into the root causes of environmental and social degradation with a view to identifying community-based solutions.
For more information, please contact Dr Martha Habash.
Liaison contact details
USA
Gonzaga University: Dr Raymond Reyes reyes@gonzaga.edu
Creighton University: Dr Martha Habash marthahabash@creighton.edu
John Carroll University: Dr Tina Facca-Miess tfacca@jcu.edu
Marquette University: Terence Miller terence.miller@marquette.edu
Regis University: Dr Marie Friedemann marie.friedemann@jwl.org
Fordham University: Brendan Cahill brcahill@fordham.edu
University of San Francisco: Dr Vivian Faustino-Pulliam vrfaustinopulliam@usfca.edu
Detroit Mercy: Dr Jeffrey Boats boatsjj@udmercy.edu
Spring Hill College: Daniel Massey dmassey@shc.edu
Boston College: Marcia Ryan marcia.ryan@bc.edu
International
Universitat Oberta de Catalunya in Barcelona: John Okach jokach@uoc.edu
Comillias Pontifical University: Carlos Ballesteros Garcia ballesteros@icade.comillas.edu
Catholic University of Eichstätt-Ingolstadt: Dr Marina Tsoi marina.tsoi@ku.de
Ramon Llull University, School of Tourism & Hopitality Management (HTSI):
Dr. Ricard Santomà ricard.santoma@htsi.url.edu
Hekima University College:
Fr Dr Kifle Wansamo SJ kifle.wansamo@hekima.ac.ke
XIM University: Dr S. Peppin peppin@xub.edu.in