A good level of English is required for our programmes (B1 for professional programmes, B2 for degree programmes) and so for many of our students, the learning path begins with the Global English Language (GEL) programme.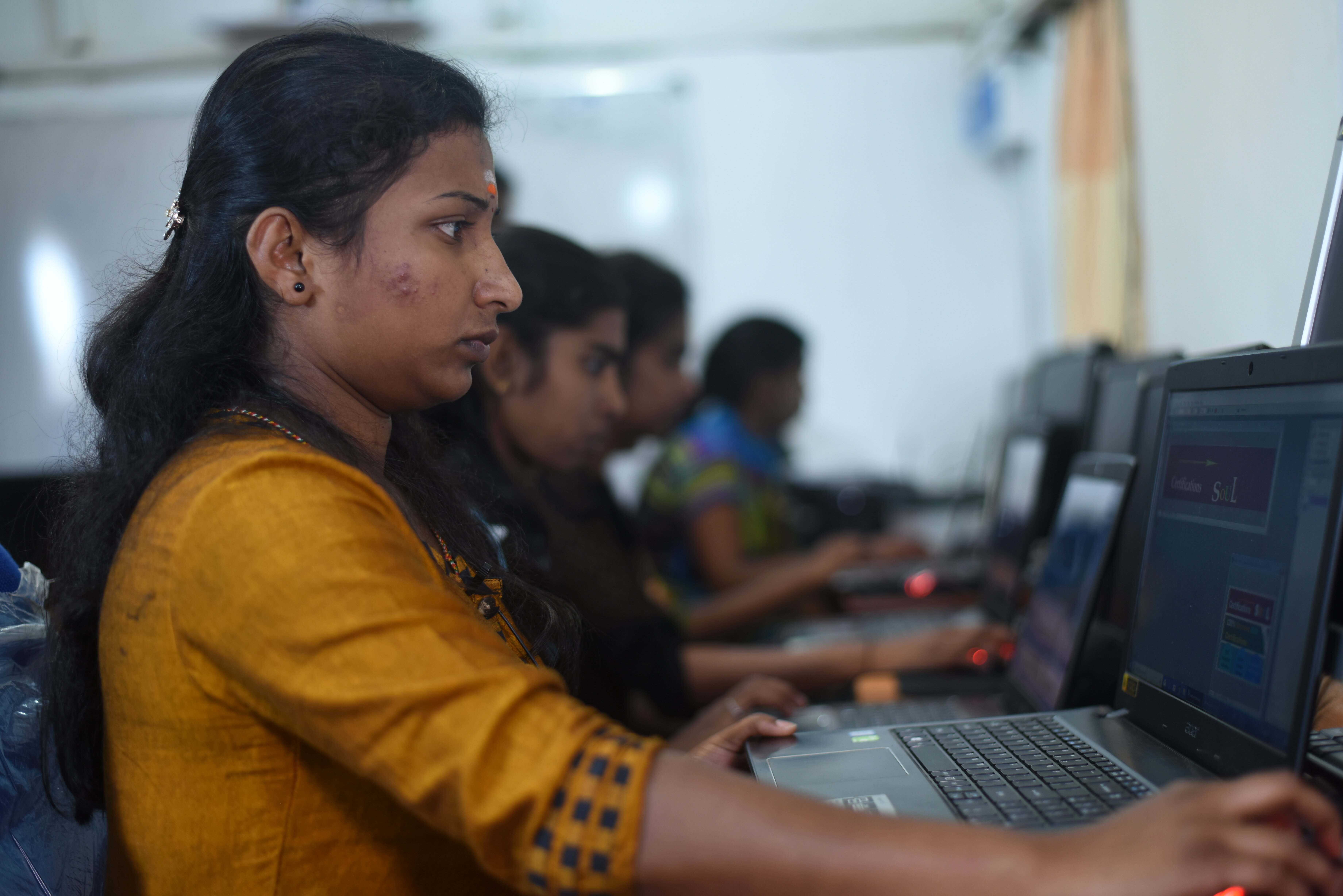 Lack of English language knowledge is one of the biggest barriers to accessing higher education for refugees and other marginalised communities. A good level of English (B2) is required for all our academic programmes and so for many of our students, the learning path begins with the Global English Language (GEL) programme.
The GEL programme serves as a stepping stone for learners to access JWL professional and academic programmes, for great chances of success at a local university, as well as greater professional opportunities.
English, being the international language of communication, empowers students and gives them a voice in the global community. They are able to access course materials through our learning management systems, helping them to become computer literate and preparing them for JWL's tertiary programmes.
Teaching English to speakers of other languages is a professional discipline and JWL is committed to providing effective teachers who adhere to our vision. GEL teachers are generally recruited from within the local community and JWL offers professional development opportunities to help them gain the skills they need:

Creighton teacher training course –150 hours of instruction over 8 months by Creighton University's Intensive English Language Institute (IELI) in the United States (Omaha, Nebraska)
GEL buddy initiative – GEL teachers are paired with a native English teacher-mentor to work collaboratively over 4-5 months on a project related to English teaching.
Global teacher training sessions – GEL teachers are regularly invited to participate in global teacher training sessions on an online platform, delivered by teaching experts from across the globe.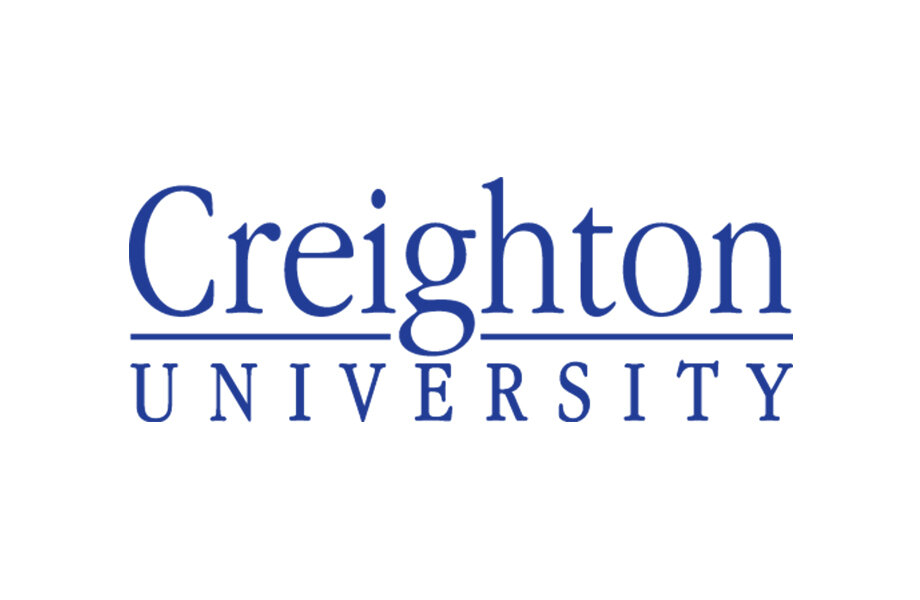 Creighton University
Creighton's nine schools and colleges, which include multiple health sciences degree programs, deliver a powerful education and have partnerships with many international organizations such as JWL. Creighton is the first Jesuit university to offer online BA and BS scholarships for degree completion f
Global network of learners
Although GEL classes take place in a local community learning centre or with local classmates online, there are opportunities for students to communicate with other students globally to practise their English and interact with young people from different countries and cultures:

GEL WhatsApp groups – GEL students join a group with students from other centres at the same level for English discussions, animated by a native English facilitator.
Soliya's Connect Programme – GEL students at B1+ level and higher in our centres in the Middle East are connected with university students from the USA and MENA region to discuss global issues and develop critical thinking skills.
GEL Connect Initiative – GEL students are paired individually with a native English student for remote weekly speaking sessions, providing an opportunity to develop their oral skills and to learn about life in a very different context.
Internationally recognised curriculum and assessment
In order to bring a standard approach to language learning, so that any learning centre anywhere in the world can follow the same approach and compare their students' proficiency accurately against others, the GEL programme uses the Common European Framework of Reference for Languages (CEFR).
The GEL course follows the internationally-recognised English Unlimited course at 6 CEFR levels:
A1 – Starter
A2 – Elementary
B1 – Pre-Intermediate
B1+ - Intermediate
B2 – Upper Intermediate
C1 – Advanced
Students sit the online Cambridge English Placement test at the start, to assess their CEFR level and allow them to be placed in the appropriate class.
At the end of the GEL course, having completed a minimum of three levels, students sit the Cambridge Linguaskill test. This is an online, adaptive, multi-level and on demand test lasting 60-85 minutes. Candidates are issued with a Cambridge test report and JWL GEL certificate at the end.
Click here to find out more about the Cambridge Linguaskill test: Information about the test (cambridgeenglish.org).
The GEL programme follows the internationally-recognised English Unlimited course at 6 levels, from beginners to advanced. It brings a comprehensive, high-quality approach to language learning.
The programme is delivered locally and consists of 2 hours of classes and 2 hours of independent study per day. Each level requires 120 hours teaching and 120 hours of independent study. Students take three courses per year and it takes two years to complete all six levels.
The programme includes all the English Unlimited resources and independent study guidance to help students read, write, speak and listen in English, both inside and outside the classroom.
Students have the possibility to access the resources on our Learning Management System (LMS) using a computer, tablet or Smartphone, so that they can learn English anytime and anywhere.