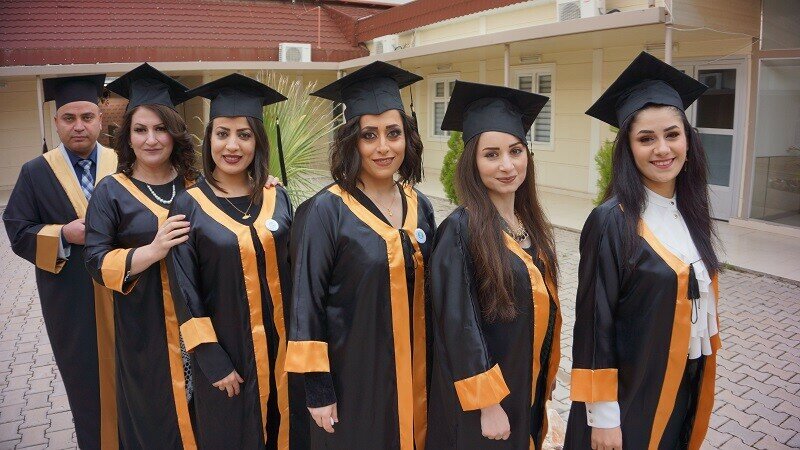 HIGHER EDUCATION
JWL breaks barriers to provide youth at the margins with quality, higher education programmes that are regionally accredited and certified, through a blended learning experience which includes online and onsite support. To enable and accompany students towards a journey of lifelong learning and the realisation of their goals, JWL offers – and will continuously develop – a stackable learning path. All programmes have been developed within the framework of Ignatian experience which seeks to develop the whole person, or cura personalis, with student learning structured around the concept of experience, reflection and action.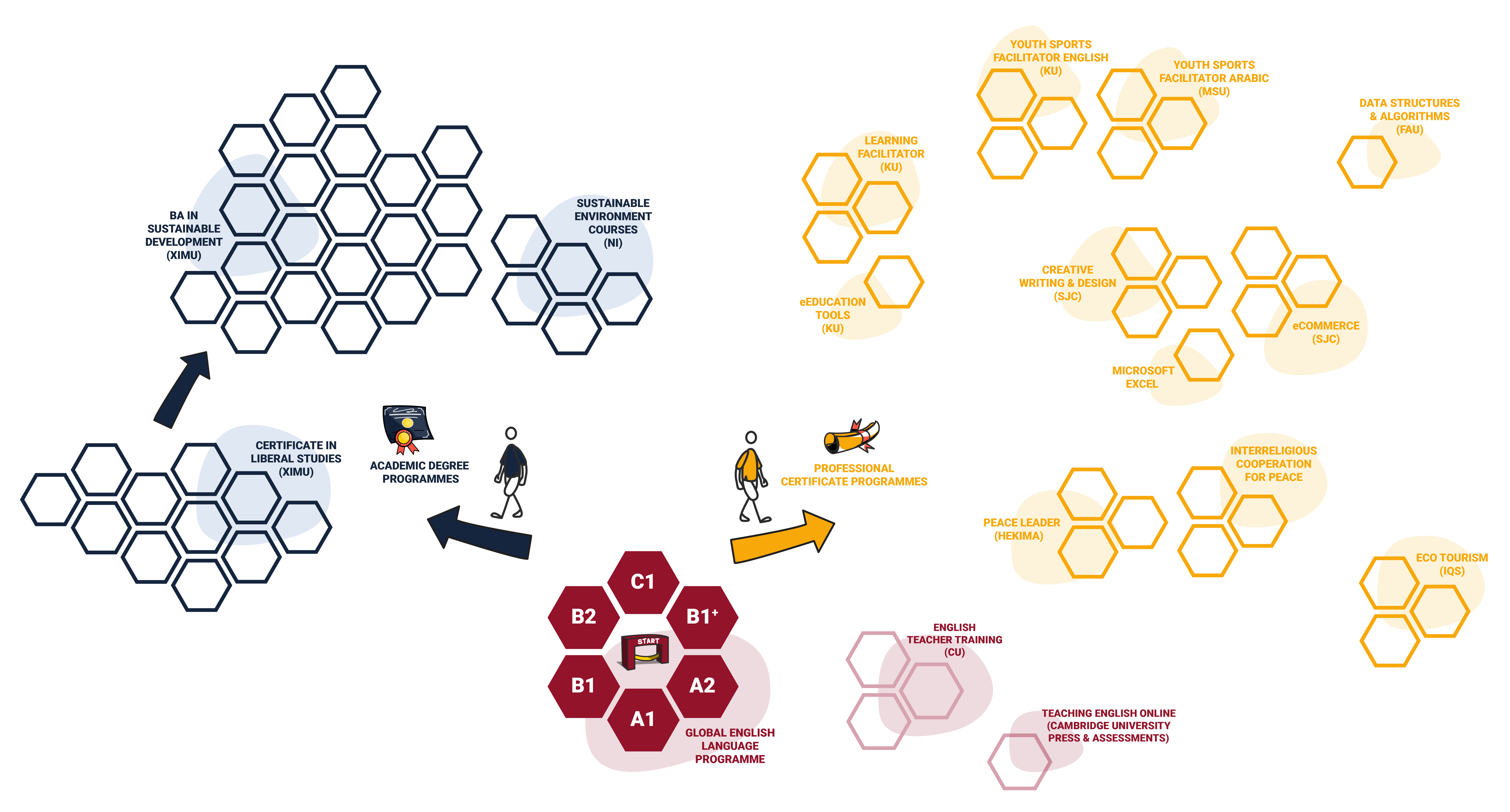 Global Alliance of Universities
Our Partners
JWL works with Jesuit as well as other mission-aligned universities and educational institutions. These culturally rich and diverse institutions share their resources to make quality higher education programmes accessible to those who would not otherwise have the opportunity to do so. In this collaborative effort, universities contribute:
Knowledge
Professors
Accreditation

Vital to the cultivation and expansion of JWL's university partnerships (and through this, the realisation of common goals) all AJCU and IAJU members are invited to designate a JWL liaison.
Fore more information on our programmes, download our course catalogue.