University Partners
Foundation Sponsors & Donors

Martigny, Switzerland
Fondation Léonard Gianadda
The actions of the Fondation Léonard Gianadda will be pursued along the same lines, with the same logic, the same philosophy and the same spirit as those which prevailed in Léonard's choices, in the cultural, social, charitable, technological, sporting and other fields [...].

Stäfa, Switzerland
U.W.LINSI-STIFTUNG
Augsburg, Germany
Augsburg Diocese
The Augsburg Diocese supports JWL projects in North Iraq.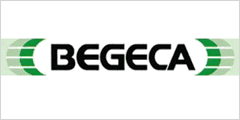 Aachen, Germany
BEGECA
Since 1968 the name BEGECA has stood for professionalism and experience in planning, consultancy, procurement and logistics services for projects in countries of the South and the East. Every year, over 300 organisations avail themselves of our services for some 1,000 projects.

Amsterdam, Netherlands
Porticus
We work to create a sustainable future where justice and human dignity flourish. Lasting solutions aren't achieved quickly or lightly, but we know if we keep striving together, we can make this a reality.

Vienna, Austria
Jesuiten Weltweit Austria
We are an institution of the Austrian province of the Society of Jesus and support the worldwide mission of the Order. Our MISSION includes the commitment to faith and justice and the promotion of the inculturation of faith and the dialogue of religions.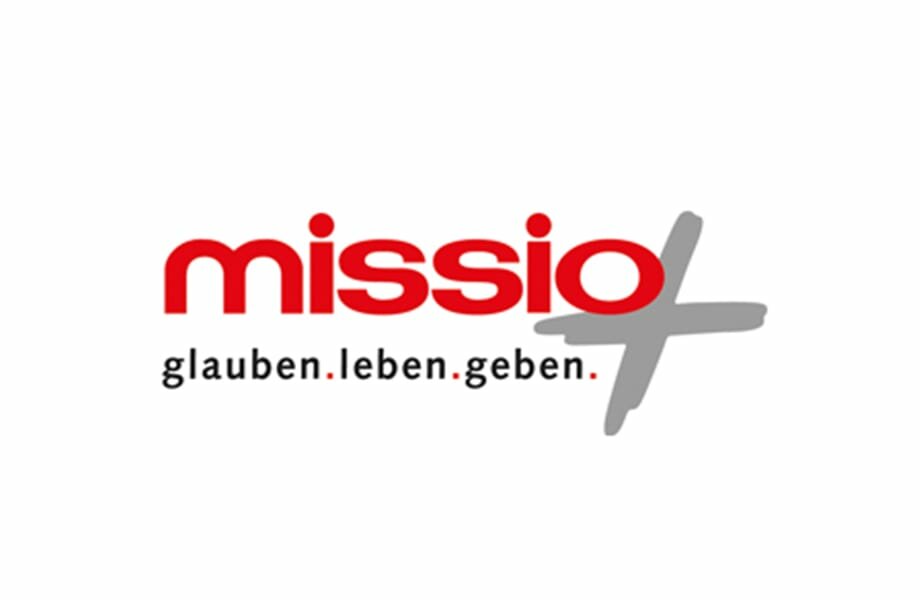 Munich, Germany
Missio
Its main focus has been on the setup and development of local parochial structures and on the training of parochial staff.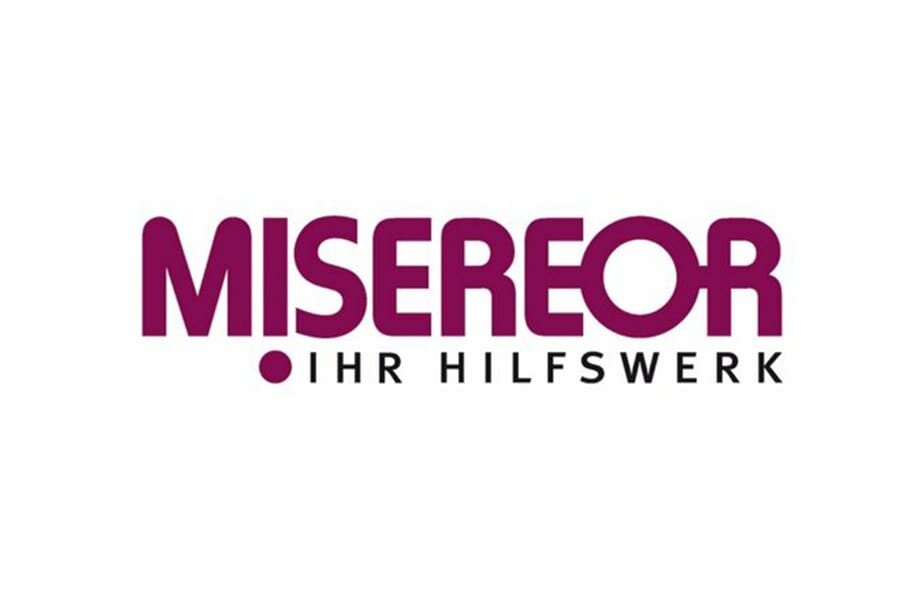 Aachen, Germany
MISEREOR
MISEREOR supports the weakest members of society: the poor, the sick, the hungry and the disadvantaged.

Zurich, Switzerland
Jesuiten Weltweit Switzerland
We support the social and pastoral projects of our confreres in Asia, Africa and South America financially and inform our patrons in Switzerland of the supported projects.

Nürnberg, Germany
Jesuiten Weltweit Germany
Through its worldwide network, the Jesuit mission supports some 600 projects in the areas of poverty reduction, refugee aid, education, health, ecology, human rights and pastoral work.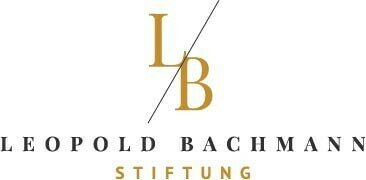 Rüschlikon, Switzerland
Leopold Bachmann Stiftung
The Leopold Bachmann Foundation promotes initiatives and commitments to educate the youth world-wide, to improve the basic conditions for the rural population, to promote small-scale structures, with a focus on water security and biological agriculture, to strengthen petty trafficking.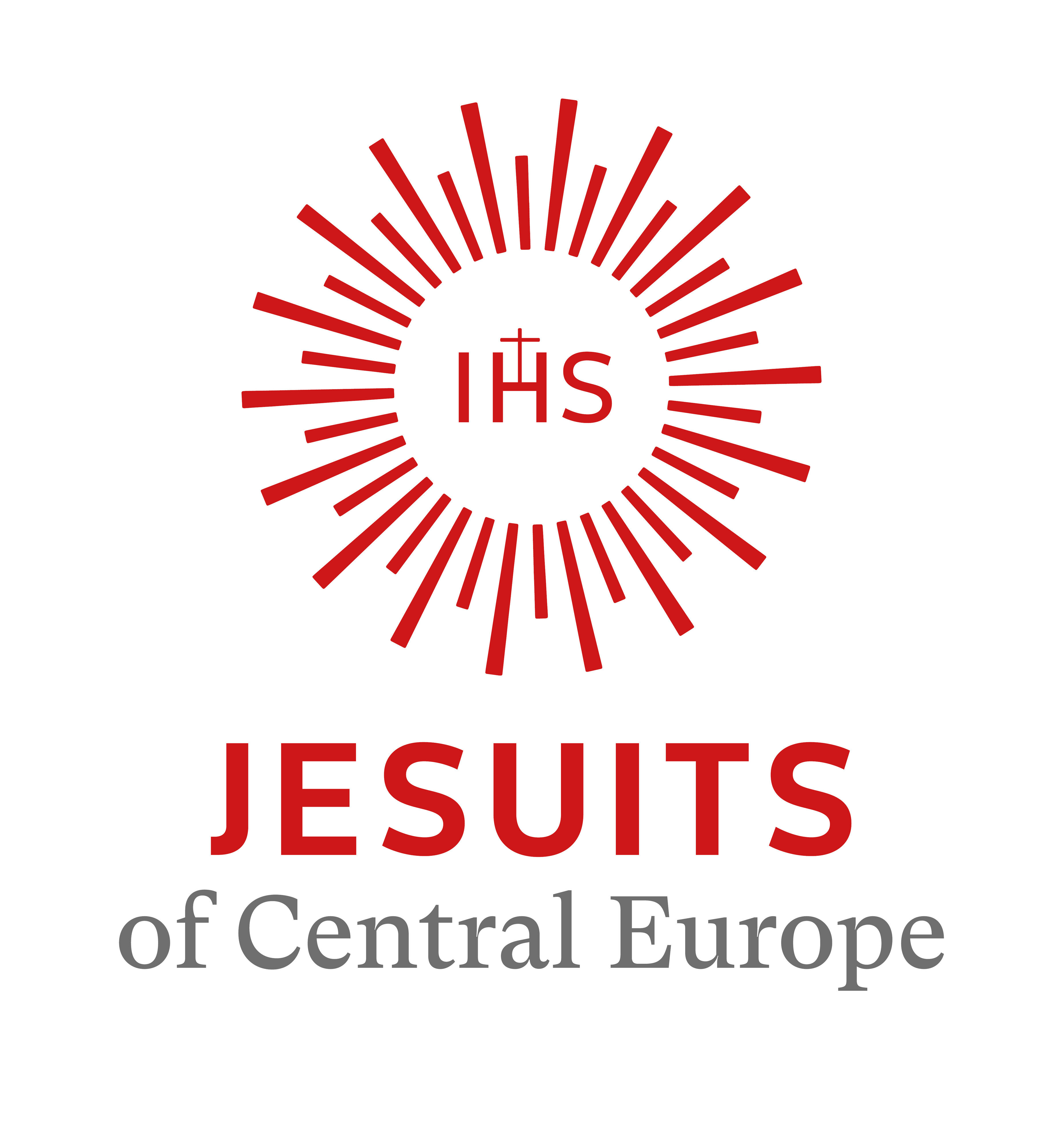 Germany
Central European Jesuit Province (ECE)
JWL is a work of the new Central European Jesuit Province (ECE), which incorporates the previous Provinces of Austria, Germany, Lithuania and Switzerland.
Organisations