University Partners
Foundation Sponsors & Donors

Stäfa, Switzerland
U.W.LINSI-STIFTUNG
Augsburg, Germany
Augsburg Diocese
The Augsburg Diocese supports JWL projects in North Iraq.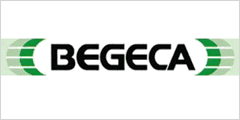 Aachen, Germany
BEGECA
Since 1968 the name BEGECA has stood for professionalism and experience in planning, consultancy, procurement and logistics services for projects in countries of the South and the East. Every year, over 300 organisations avail themselves of our services for some 1,000 projects.

Amsterdam, Netherlands
Porticus
We work to create a sustainable future where justice and human dignity flourish. Lasting solutions aren't achieved quickly or lightly, but we know if we keep striving together, we can make this a reality.

Vienna, Austria
Jesuiten Weltweit Austria
We are an institution of the Austrian province of the Society of Jesus and support the worldwide mission of the Order. Our MISSION includes the commitment to faith and justice and the promotion of the inculturation of faith and the dialogue of religions.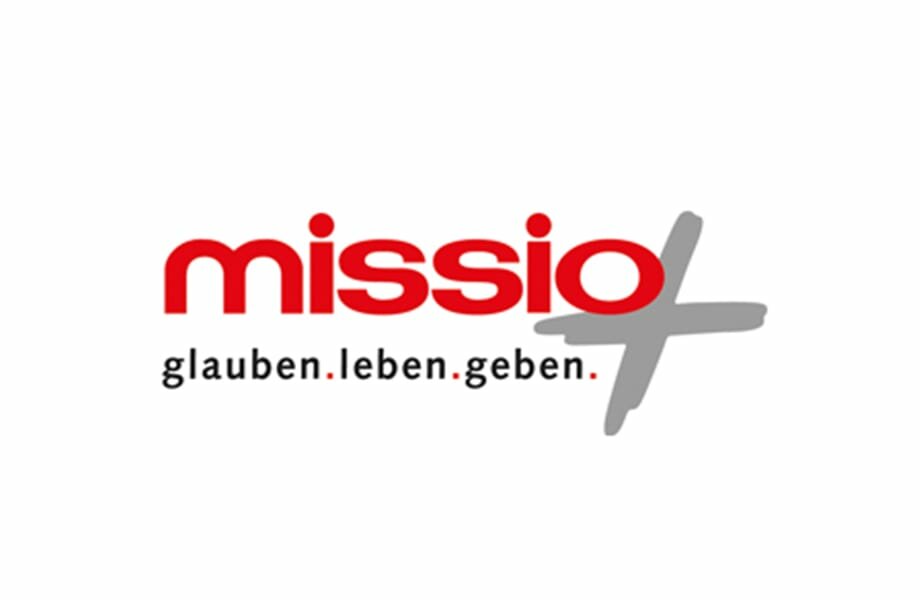 Munich, Germany
Missio
Its main focus has been on the setup and development of local parochial structures and on the training of parochial staff.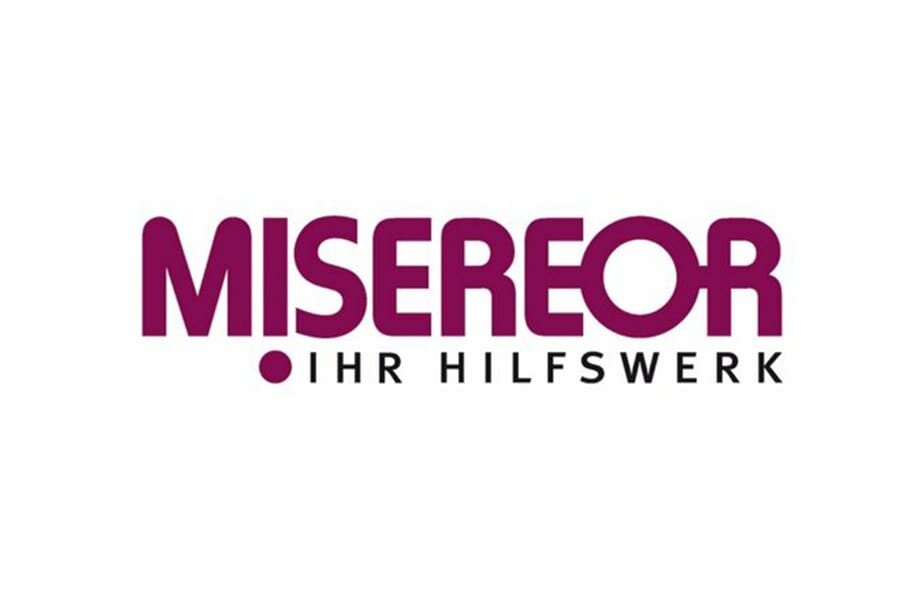 Aachen, Germany
MISEREOR
MISEREOR supports the weakest members of society: the poor, the sick, the hungry and the disadvantaged.

Zurich, Switzerland
Jesuiten Weltweit Switzerland
We support the social and pastoral projects of our confreres in Asia, Africa and South America financially and inform our patrons in Switzerland of the supported projects.

Nürnberg, Germany
Jesuiten Weltweit Germany
Through its worldwide network, the Jesuit mission supports some 600 projects in the areas of poverty reduction, refugee aid, education, health, ecology, human rights and pastoral work.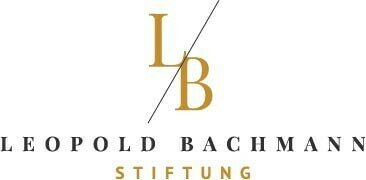 Rüschlikon, Switzerland
Leopold Bachmann Stiftung
The Leopold Bachmann Foundation promotes initiatives and commitments to educate the youth world-wide, to improve the basic conditions for the rural population, to promote small-scale structures, with a focus on water security and biological agriculture, to strengthen petty trafficking.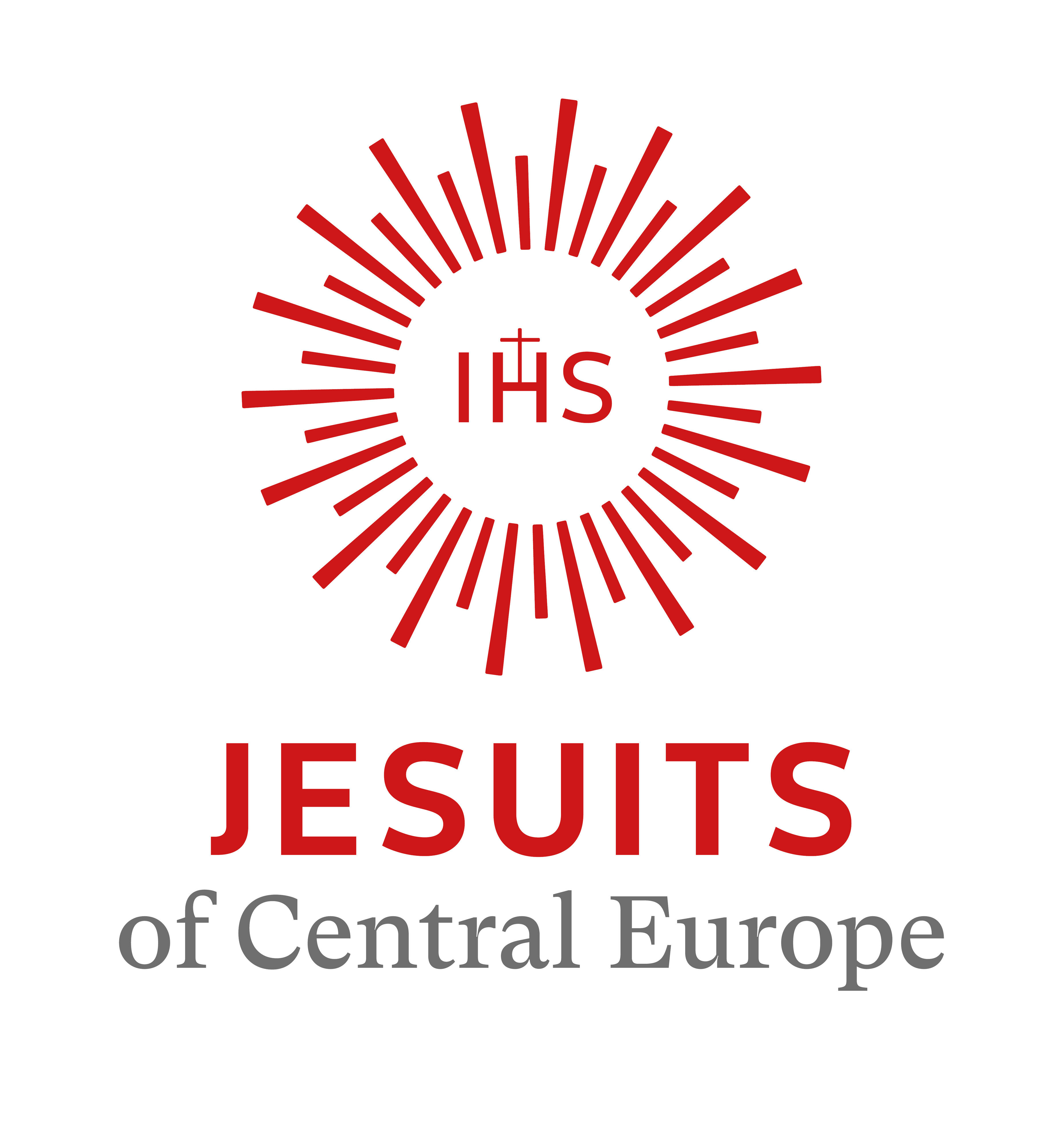 Germany
Central European Jesuit Province (ECE)
JWL is a work of the new Central European Jesuit Province (ECE), which incorporates the previous Provinces of Austria, Germany, Lithuania and Switzerland.
Organisations

Cambridge, United Kingdom
Cambridge University Press & Assessment
We unlock the potential of millions of people worldwide. Our assessments, publications and research spread knowledge, spark enquiry and aid understanding around the world.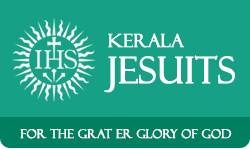 Kozhikode, India
Jesuit Province of Kerala
In the vision of our founder, we seek to "find God in all things." We dedicate ourselves to the "greater glory of God" and the good of all humanity. And we do so gratefully in collaboration with others who share our values, including lay persons.

Afghanistan
New Horizon
Student-based organisation, Afghanistan.

Yangon, Myanmar
Jesuits Myanmar
Jesuit Myanmar Mission came into existence in September 1997 with the establishment of St. Aloysius Gonzaga English Learning Institute with 150 students

Douala, Cameroon
Jesuits Province of West Africa
Pour plus de 450 ans, les prêtres et les frères jésuites ont vécu une grande histoire de servir l'Eglise dans de manières nouvelles et inattendues.

Washington, D.C., USA
Nadia's Initiative
Nadia's Initiative is dedicated to rebuilding communities in crisis and advocating globally for survivors of sexual violence.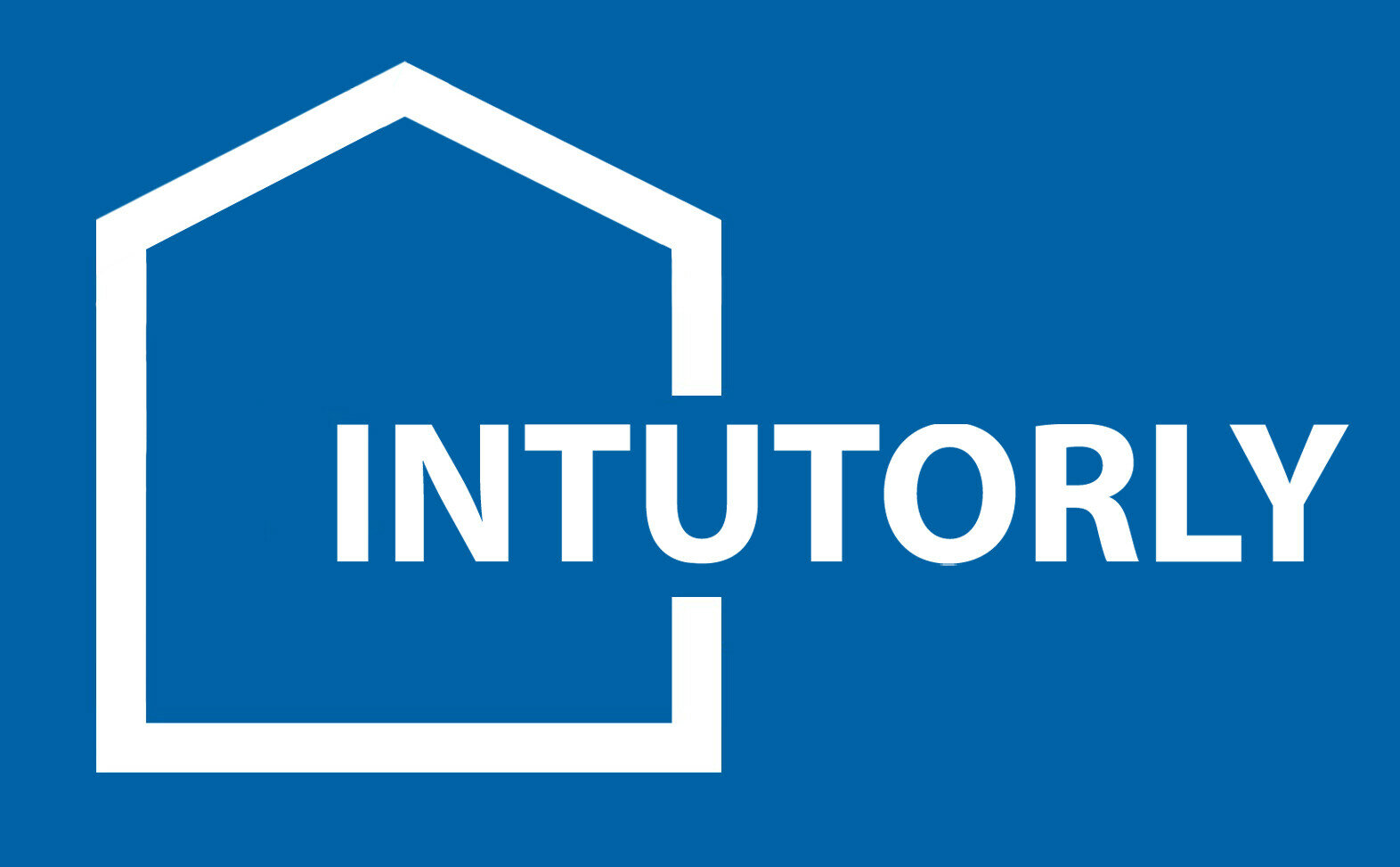 Washington, D.C., USA
Intutorly
Intutorly is a non-profit organisation that works to bridge the educational divide with free, online tutoring. Since it was founded in March 2020, Intutorly's volunteer tutors have provided thousands of hours of one-on-one instruction to over 900 students in 35 US states and 9 other countries. In ad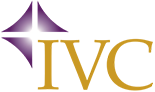 Baltimore, USA
Ignatian Volunteer Corps
The lgnatian Volunteer Corps® (IVC) provides men and women, most age 50 or better, opportunities to serve others and to transform lives. IVC matches the talents of experienced Volunteers with the greatest social needs of our time.

Uffing, Germany
Seitwerk GmbH
Specialists delivering everything from the conception through the design to the realisation from one source.
Jesuit Refugee Service
The Jesuit Refugee Service (JRS) is an international Catholic organisation with a mission to accompany, serve and advocate on behalf of refugees and other forcibly displaced persons.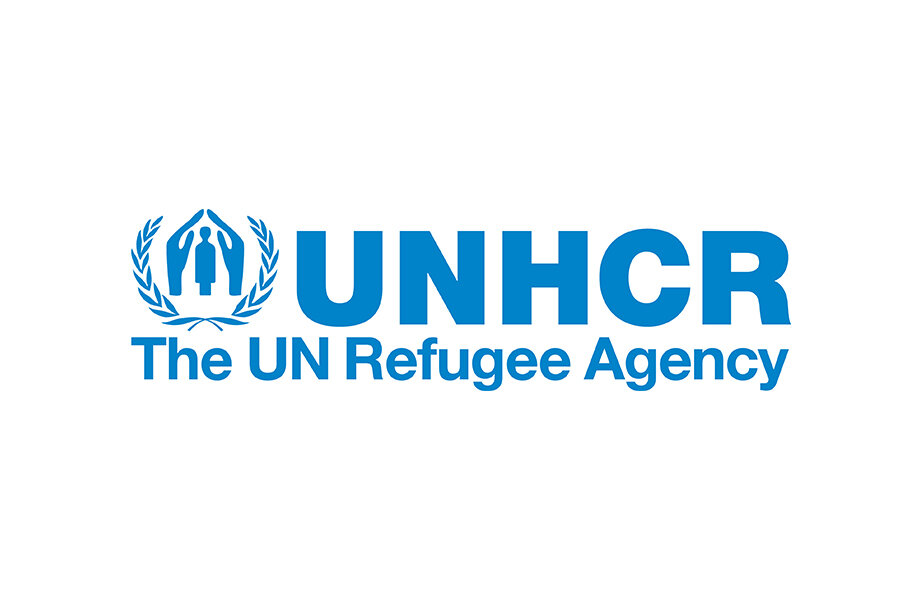 Geneva, Switzerland
United Nations High Commissioner for Refugees (UNHCR)
UNHCR, the UN Refugee Agency, is a global organisation dedicated to saving lives, protecting rights and building a better future for refugees, forcibly displaced communities and stateless people.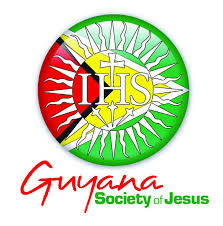 Lethem, Guyana
Jesuits in Guyana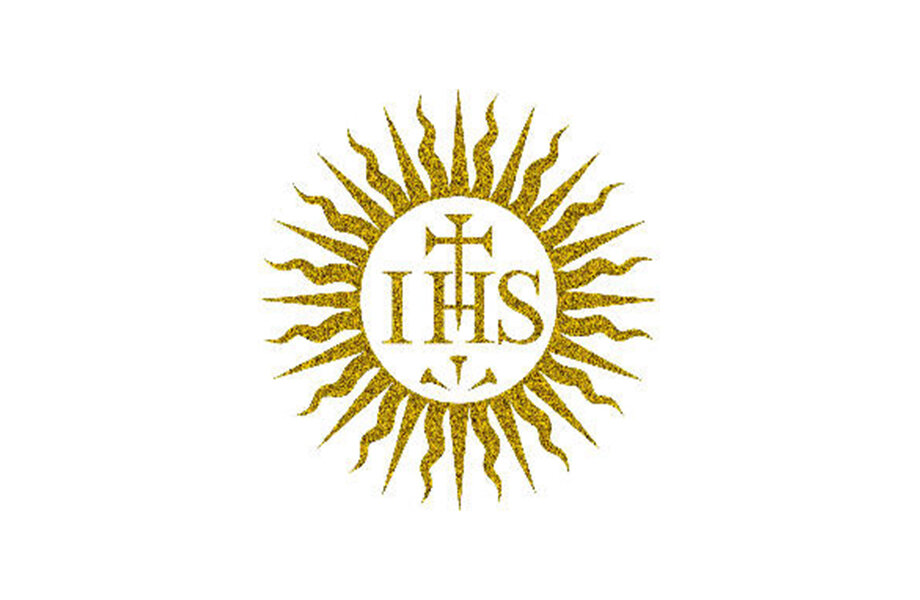 Negombo, Sri Lanka
Jesuit Province of Sri Lanka
During these past 50 years many a stalwarts have laboured in this field serving tirelessly this land and our people. It is incumbent on us to carry forward their inspiration and nature the seeds they have sown to bring into fruition.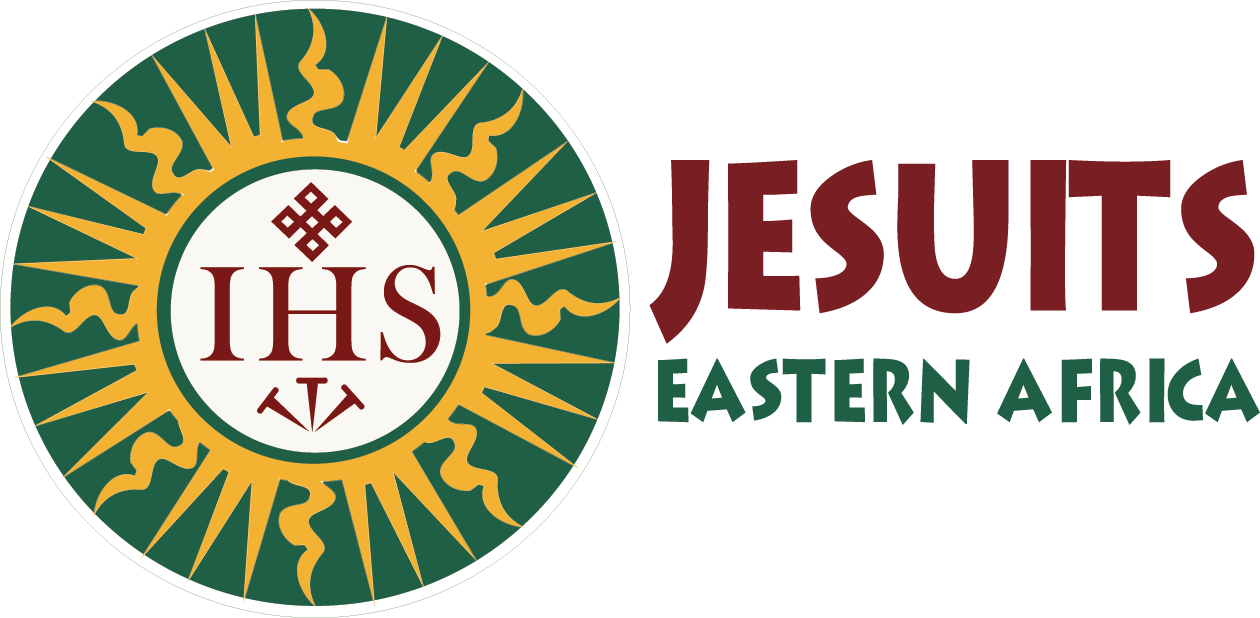 Nairobi, Kenya
Jesuit Province of Eastern Africa
The Eastern Africa Province was formed in 1986 and consists of 210 Jesuits from Ethiopia, Kenya, Tanzania, Sudan and Uganda. True to our missionary vocation, many of us work in Eastern Africa, while others are studying or working in Zimbabwe, West Africa, Italy, India, the United States, [...]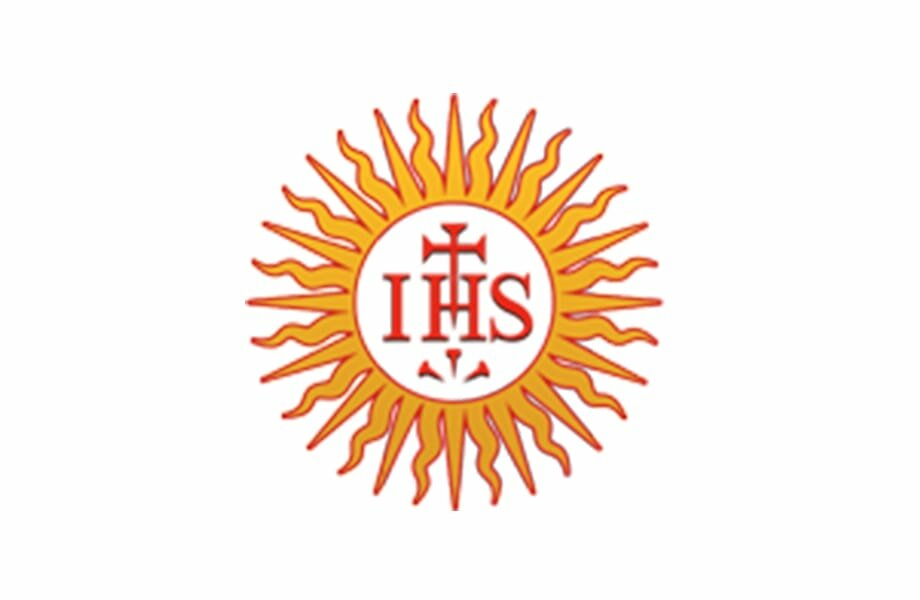 New Delhi, India
Jesuit Conference of South Asia
The goal of the Jesuit mission is to be ever available for the greater universial good, desiring always the "magis", that which is truly better "For the Greater Glory of God." It is this availability for the Church´s universal mission that marks the Society of Jesus as an apostolic religious order.