The 'former normality' has had its day: participation is required
Many people long for the 'old normality' after the several months of quarantine. This desire for order is probably a human need. But what exactly was that 'normality'?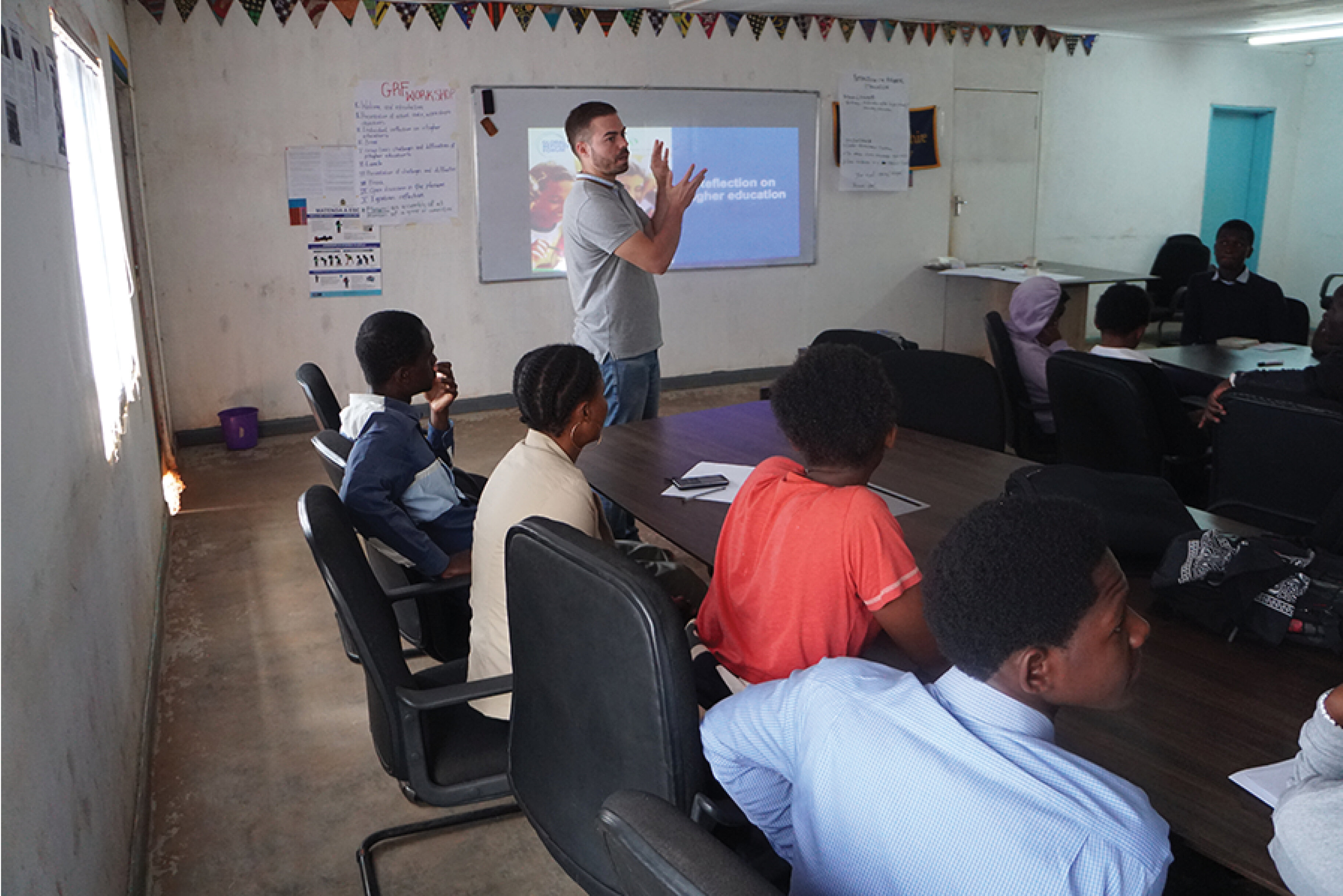 Many people long for the 'old normality' after the several months of quarantine. This desire for order is probably a human need. But what exactly was that 'normality'? The COVID-19 outbreak in slaughterhouses and harvesting plants here in Europe made it especially clear to us that the 'former normality' of our society was interspersed with plenty of 'abnormality': inhumane working and living conditions, organised overexploitation and pollution in nature, indifference towards catastrophes, as long as they took place far enough away from our own four walls. This former 'normality' lived from the fact that certain dynamics in the world might be questioned but in the end remained untouched. The majority of our society ultimately benefits from this 'normality': does the benefit justify the means? And how much longer can this cynical calculation continue to work?
Those affected have no voice
A major problem in discourses on the dark side of 'old normality' is the lack of participation of those who suffer most from these global injustices. We rarely hear the voices of exploited workers, the pleas of starving children in crisis areas, the chattering teeth of young people freezing in winter in European refugee camps, or the tears of the thousands of people sold daily by trafficking rings. Those who long for the 'old normality' are either ignoring these injustices or their conscience. Neither is a Christian approach.
Rooms of encounter and exchange
It is clear that these injustices in the world are firmly linked to complex global challenges. These affect the most diverse areas of life such as politics, economy, society, technology, research, environment and culture. Finding socially, ecologically and economically viable solutions require the broadest possible discourse, exchange of ideas and research. Digital communication in our globalised and mostly digitally-networked world could be a possible answer to create spaces for encounter and exchange. However, many people are still excluded from these discourses from the outset simply because of their origin, gender, profession, faith, sexual orientation or residence status. Not least because there exists no access to the digital world or sufficient further education in their home countries.
Imparting knowledge, building communities
Jesuit Worldwide Learning – a higher education organisation of the Central European Jesuit Province, which serves people in refugee camps and crisis regions - tries to make a twofold contribution to this challenge through the Bachelor's programme in Sustainable Development:
to give those affected by global crises the technical tools by means of a knowledge transfer over several years.
to create an international community of learning and critically-thinking women and men of diverse origins, religions or beliefs.
Taking fate into our own hands
Participation is the key word here: people should be given access to participate in the global discourse and to take their fate into their own hands. It is about overcoming dependencies and finding local solutions to implement them. Education and participation in discourses are not the solution to the problems, but they point to a way out of 'old normality'. And yet I ask myself: will we here in Europe have the courage to listen to their speeches, proposals and approaches to solutions? Do we have the inner openness to listen even to critical statements about the Western way of dealing with despots, regimes and large corporations? Do we really have the interest to question the 'old normality'?
Pascal Meyer SJ, JWL Global Student Services and Alumni
*article originally published in German in Lassalle-House, July 2020