Accounting and Administration Internship (CLOSED)
Do you have good knowledge of finance and accounting? Interested pursuing a career in the humanitarian sector, international non-profit administration, general international accounting and finance?
JWL is looking for an Accounting and Administration intern!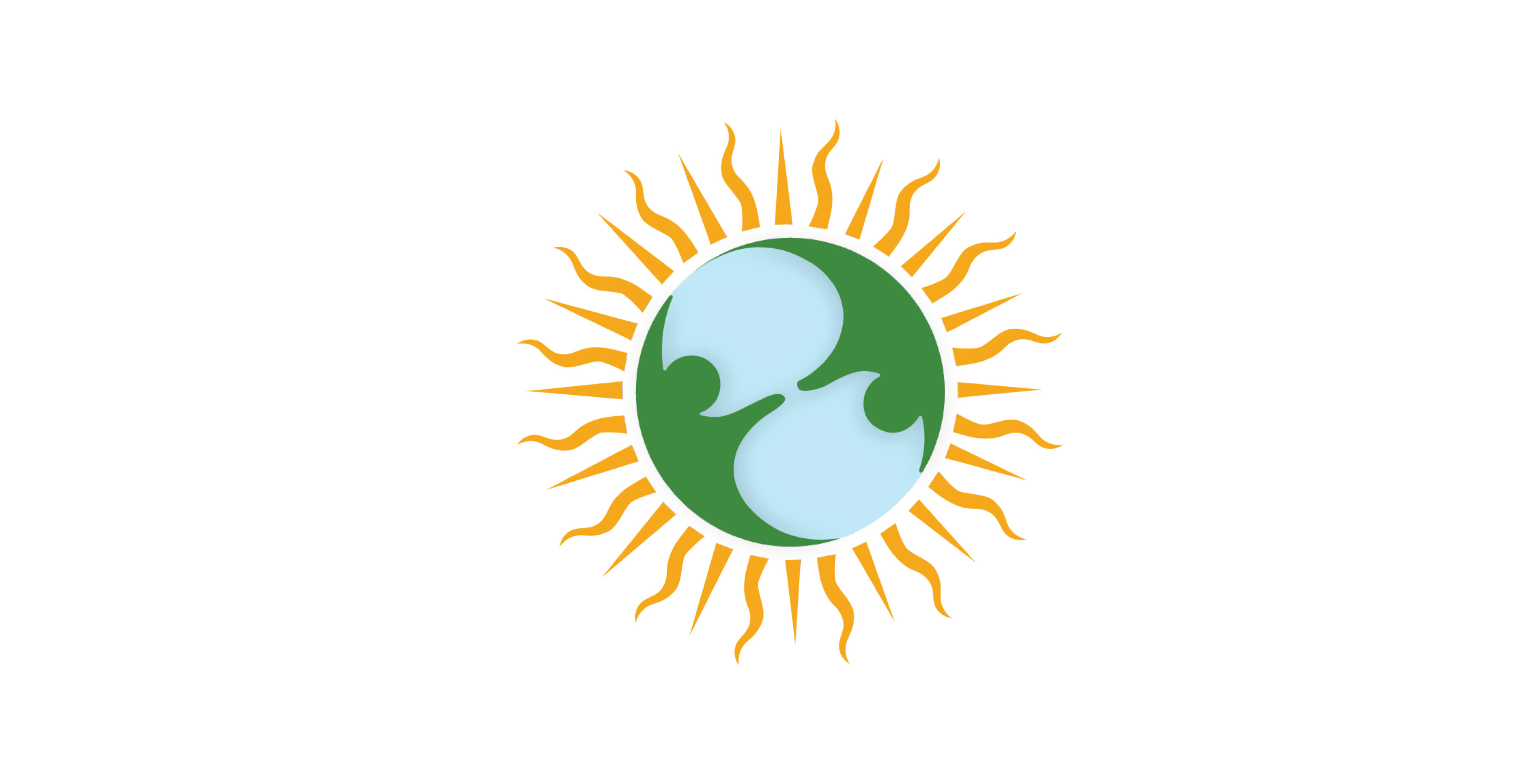 Location: Geneva, Switzerland
Part time 60% / 1-Year Contract / July 2020 – July 2021 - Paid
Reports to: Global Financial Manager
Job Overview: Jesuit Worldwide Learning: Higher Education at the Margins is a global organization that seeks to provide high-quality tertiary education at the margins. This position will assist the Global Finance Department with regular accounting reconciliations for the global operations of Jesuit Worldwide Learning from the headquarters office in Carouge, Geneva. A successful applicant will be driven by JWL's humanitarian mission, have a good knowledge of finance & accounting, effective time management, and willingness to work with a team from around the world. This position is well suited for a candidate who wants to pursue a career in the humanitarian sector, international non-profit administration, and general international accounting and finance.
Responsibilities and duties:
Assist with monthly accounting reconciliations, bank reconciliations, and production of monthly finance reports.
Assist with Accounts Payable processes
Assist with the organization of accounting & other administrative records
Assist with the preparation of Statutory Audits
Assist with administrative office related matters including file management and office coordination.
Qualification
Pursuing a Bachelor's or Master's Degree in Economics, Finance, Accounting or Business Management
Strong Organizational & Administrative Skills
Strong Knowledge Microsoft Excel, SharePoint, Dynamics 365 a plus
Fluency in English & French (German a plus)
Strong communication skills and able to work well on a team.
​
Candidates must already have a work authorisation.
If you are interested, please contact us at: jwlinfo@jwl.org