Yousuf joined the Learning Facilitator programme in Kakuma Refugee Camp, to become a better teacher.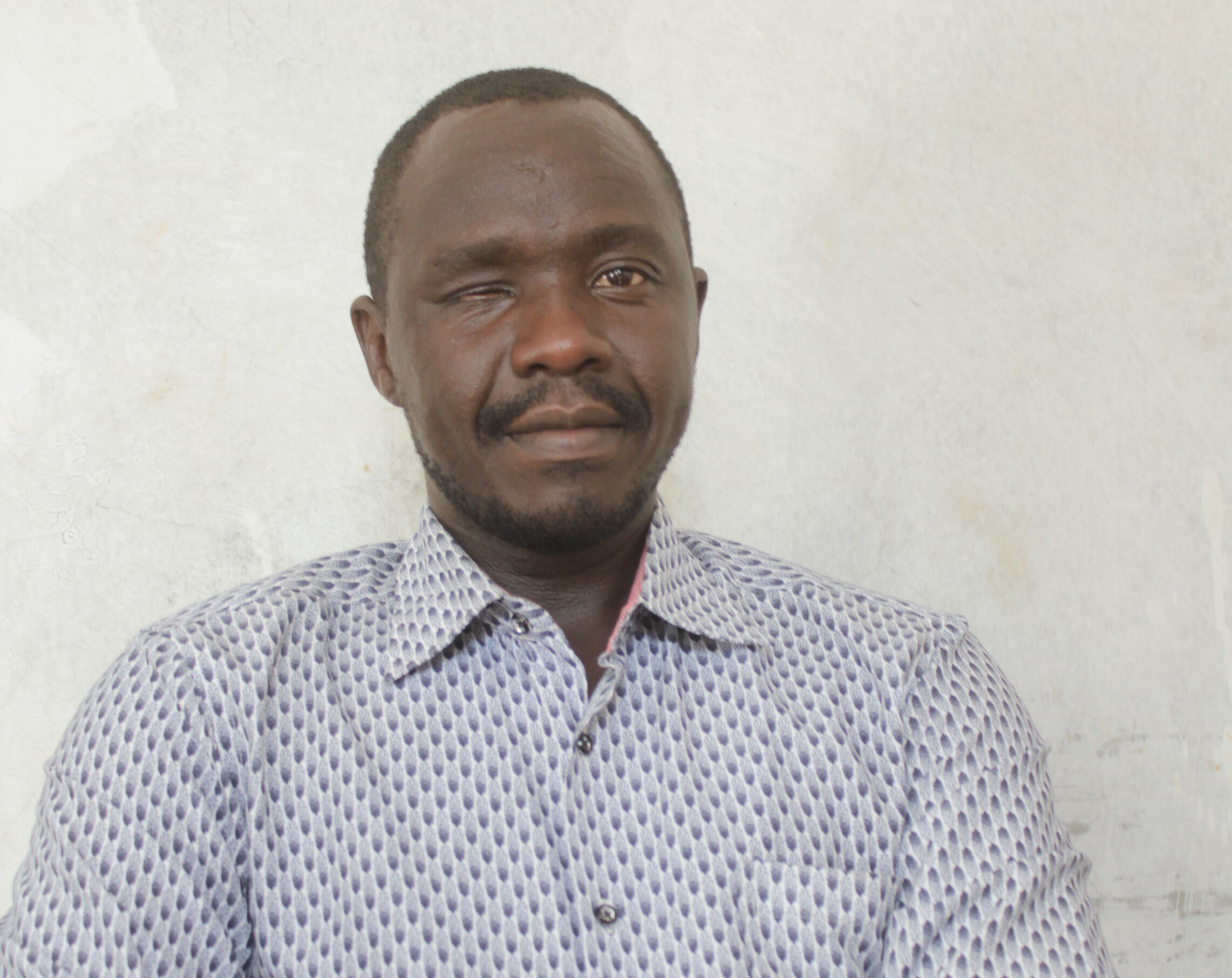 Yousuf, originally from Sudan, teaches biology and chemistry at a secondary school in Kakuma Refugee Camp. He enrolled on the Learning Facilitator professional programme as he hoped to add to his existing skills, and support him in changing lives within his community. Now a graduate, here's what he shared with us about his experience:
[…] I can describe it as an amazing experience because, one, we had a very fun time with my online classmates during discussion sessions. We were able to interact, critique each other in the discussion forum. We also had a very beautiful experience with my onsite classmates where we shared in our weekly meeting discussions. […]
Yousuf enjoyed learning about different concepts, such as planning for learning, defining learning objectives, and measuring learning outcomes, which he has already begun to apply.
The programme has made me a better teacher (or rather facilitator), because from now I am able to identify the learning needs of students and I'm also able to use the questioning, strategies and critical thinking to ensure that my learners are able to understand the concepts taught in class. With that, I'm also able to use inclusion the strategies to make sure that everyone in class, regardless of age, gender and disabilities, are able to get what I teach in class.